Used Ishido Teruhide 70mm Smoothing Plane Kanna Japanese Vintage Woodwork Tool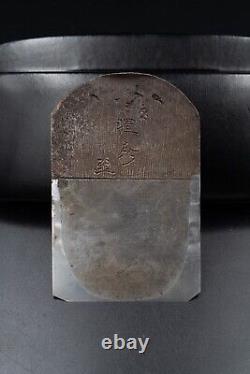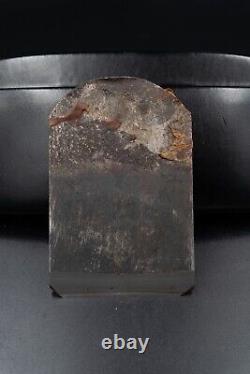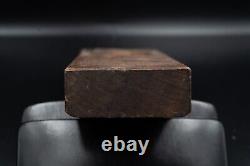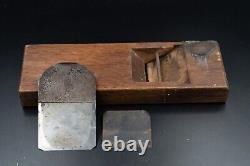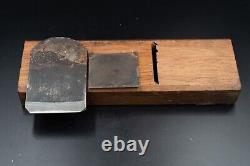 This listing is for (1) used 70mm Ishido Teruhide. Kanna Plane, the blade and dai has what seems to be glue on the backside but it does not have any effect on use. Blade Steel unknow, likely blue steel. If you have any questions, please do not hesitate to ask.
Because it has been stored for a long time, there may be some imperfections/marks on the product. Please note, this Japanese kanna will require setup and tuning before you can start use and smoothing. However, before blade fitment or any adjustments are made, it is recommended to let the Dai (wood body) fully acclimate to your area's climate for several weeks/ months for best setup results.
There are many great write-ups available showing all steps of required setup, I personally recommend Brian Holcombe's blade and dai prep.

---