Vintage The Oliver large Industrial Wood Working Lathe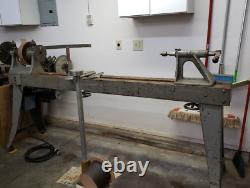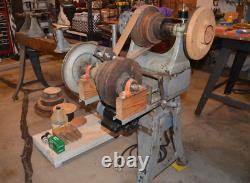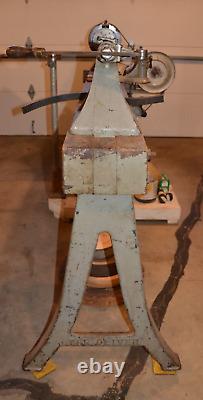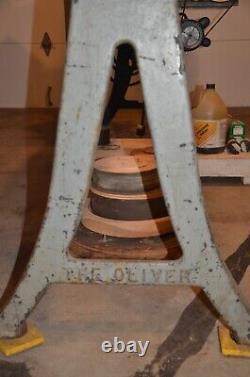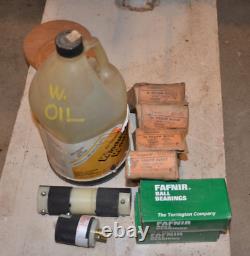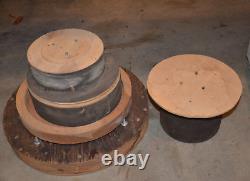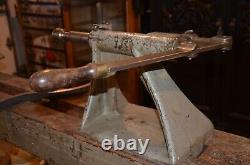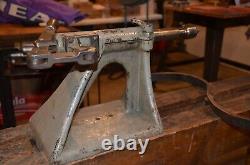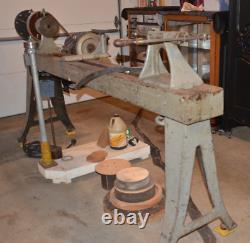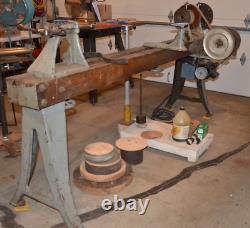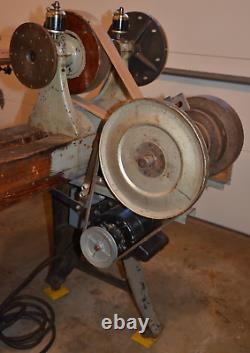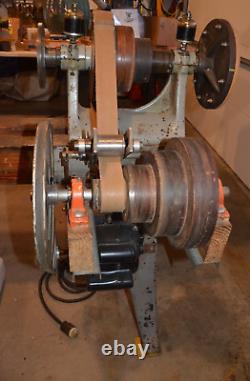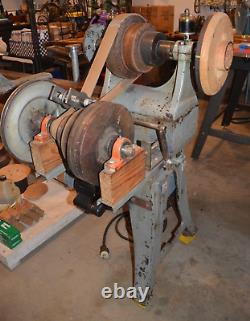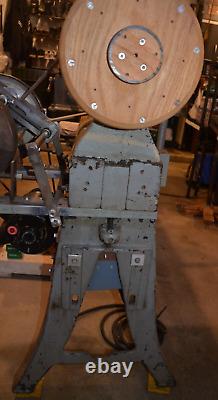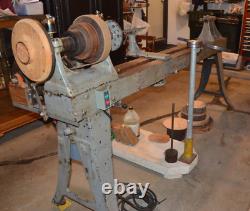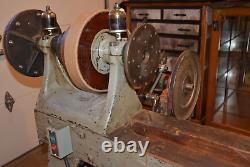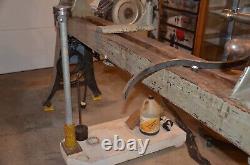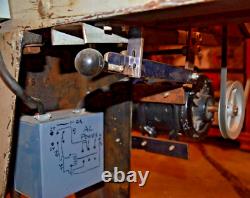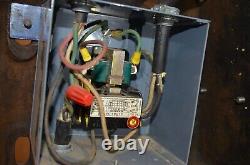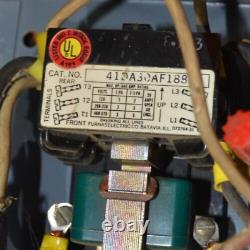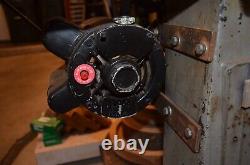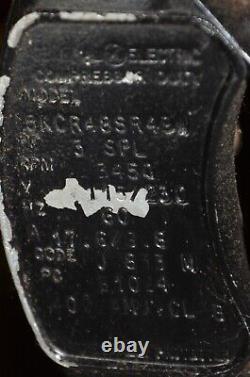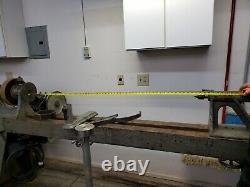 My Dad was a Woods Craftsman, so a lot of my listings will be shop related. Large working woodworking Industrial Oliver lathe: Constructed of Wood beam bed, cast-iron & steel components. Runs on 220 My garage is not equipped with 220; please see the video I took prior to move, shows it powered on.
Approximate dimensions: 100" long (8' 4") x 51" tall (4' 3") x 33" wide (2' 9"). Approximate 15 diameter center wood turning area on lathe. End of lathe has ability to turn wood; dimension of wood would be limited by the height of lathe. Has attachments, including an outboard tool holder (Have no idea how to use them as this was my Dad's). NO instructions for this piece were found in his workshop.
At pick-up, I CANNOT demonstrate that the lathe powers on due to not having a 220 hook-up, hence the video. If you have questions or need any further information, please contact me and I will try to answer as best I can.

---